Camping Gear and Equipment
No matter the type of camping trip you're planning, whether it's a family car camping trip or an outdoor camping adventure, having the right gear is essential.
Our team at Survival Topic has curated a list of the best camping gear for 2023. Our selection includes everything from tents, tent cots, and sleeping bags to cookware and chairs, all designed to provide you with maximum comfort during your camping trip.
Unlike backpacking gear, weight and packability are not major concerns for camping gear. This means that camping gear can offer more in the way of creature comforts and features. Our selection includes luxury sleeping pads, easy assembly tents, and quality cooking equipment, making your camping experience much more enjoyable than a backcountry trip where everything needs to be carried on your back. So, sit back, relax, and enjoy the great outdoors with our top picks for camping gear.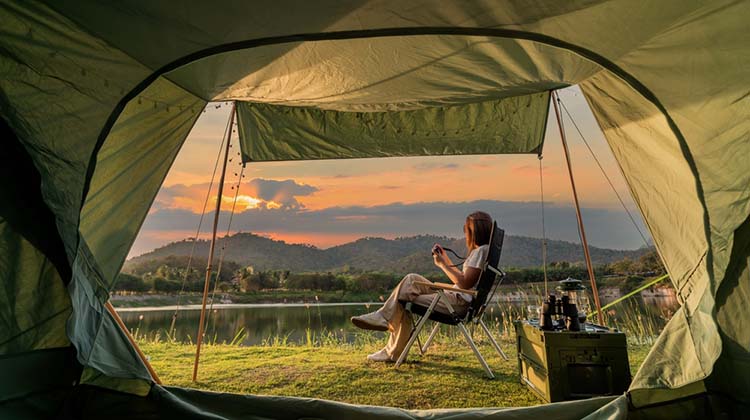 Looking to beat the heat on your next camping trip? Look no further! In this…