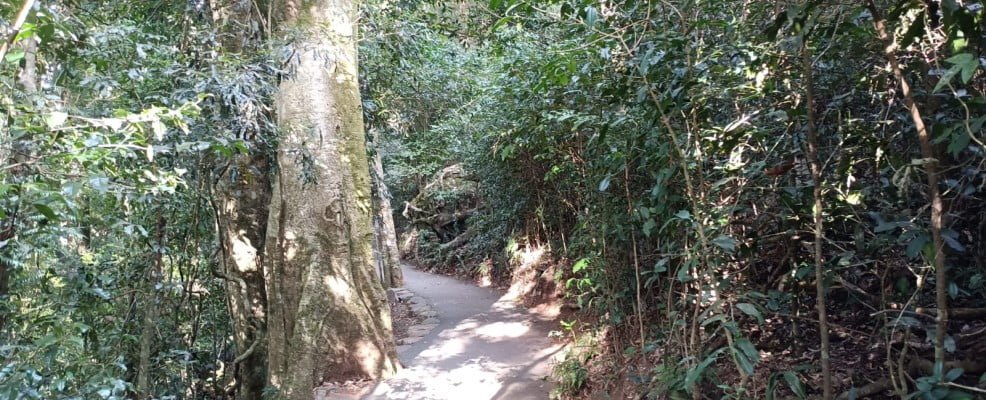 As an experienced traveler and avid hiker throughout Australia, I have discovered firsthand the extraordinary beauty and captivating landscapes that make Australian hiking a must-have experience. Australia offers diverse hiking opportunities catering to day hikers and seasoned adventurers, from mesmerizing coastal trails to rugged mountain ranges. This article will list Australia's best hikes, including day and extended trails. Whether you seek a family hiking day or a challenging trek, these hikes will leave you in awe of Australia's natural wonders. Each hiking trails provide the distance to be covered, the trail grade, suitable months to visit, the nearest airport.
11 Top Australian Hiking Destinations
# 1 – The Overland Track, Tasmania: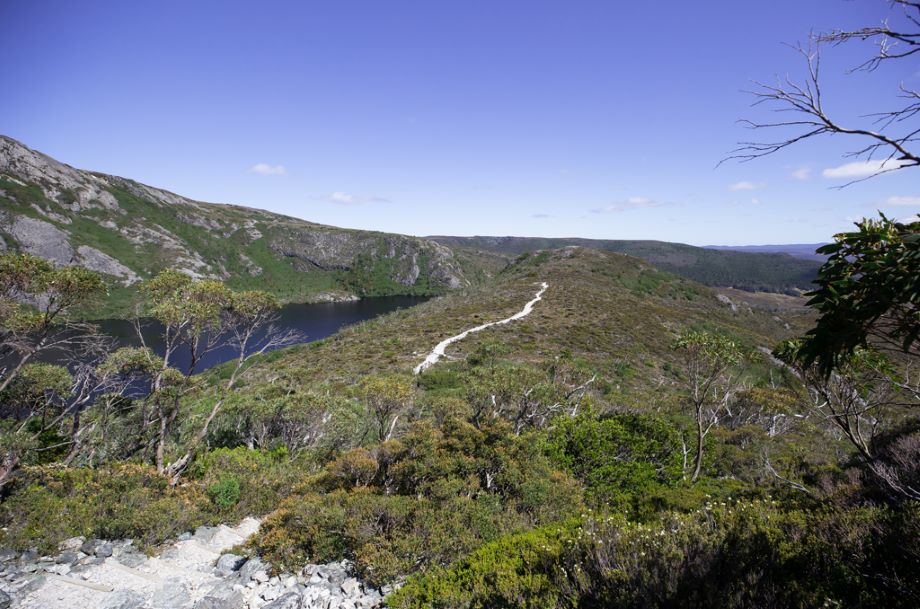 Ascend to the Tasmanian Alps on The Overland Track. Cradle Mountain, Lake St Clair National Park, offers premium hiking trails with breathtaking scenery of rugged alpine mountains, pristine lakes, forested gullies, streams, and waterfalls. There are many short walk options for day hikers to enjoy this pristine part of Tasmania, so there is a hiking adventure for all to enjoy.
Distance: 65 kilometers (40 miles)
Trail Grade: 4 – 5
Nearest airport: Launceston, TAS
Visit: December to February
# 2 – Larapinta Trail, Northern Territory:
Stretching along the spine of the West MacDonnell Ranges, the Larapinta Trail unveils the mesmerizing landscapes of the central Australian outback. Showcasing dramatic gorges, vibrant red rock formations, and panoramic outback views. This trail is divided into 12 sections if you desire a shorter one-day or two-day hike.
Total Distance: 223 kilometers (139 miles)
Trail Grade: 4 – 5
Nearest airport: Alice Springs, NT
Visit: March to May
# 3 – Great Ocean Walk, Victoria:
Follow the Great Ocean Walk, a part of the Great Otway National Park. The coastal trail winds its way through tall forests, wet fern, and rainforest gullies opening up to coastal heathland and the stunning ocean cliff scenes of the iconic Twelve Apostles. Experience the remote locations along this trail, including Milanesia Beach, Ryans Den, and Devil's Kitchen.
Distance: 104 kilometers (65 miles)
Trail Grade: 4
Nearest airport: Melbourne, VIC
Visit: March to My, September to November
# 4 -Three Capes Track, Cape Pillar State Reserve, Tasmania:
It cannot get better than the Three Capes Track for dramatic walking experience. The spectacular coastal trail moves through tall eucalypt forests and colorful coastal heath giving away to Australia's highest vertical sea cliffs. Experience breathtaking views from Cape Hauy, Cape Raoul over the Tasman Sea.
Distance: 46 kilometers (29 miles)
Trail Grade: 3
Nearest airport: Hobart, TAS
Visit: December to February
# 5 – Cape to Cape Track, Western Australia:
Venture along 135 kilometers of stunning coastline of the Leeuwin-Naturaliste National Park in Southern Western Australia. Visit in spring for an array of wildflowers adding color to the coastal heath into Boranup Karri Forest. Progress to scenes of Wilyaburp Sea Cliffs, secluded beaches and take a short detour to Lake Cave. This trail can be broken up into shorter day walks with various vehicle access points.
Distance: 135 kilometers (84 miles)
Trail Grade: 4
Nearest airport: Perth, WA
Visit: November to March
# 6 – Mount Kosciuszko Summit Walk, New South Wales: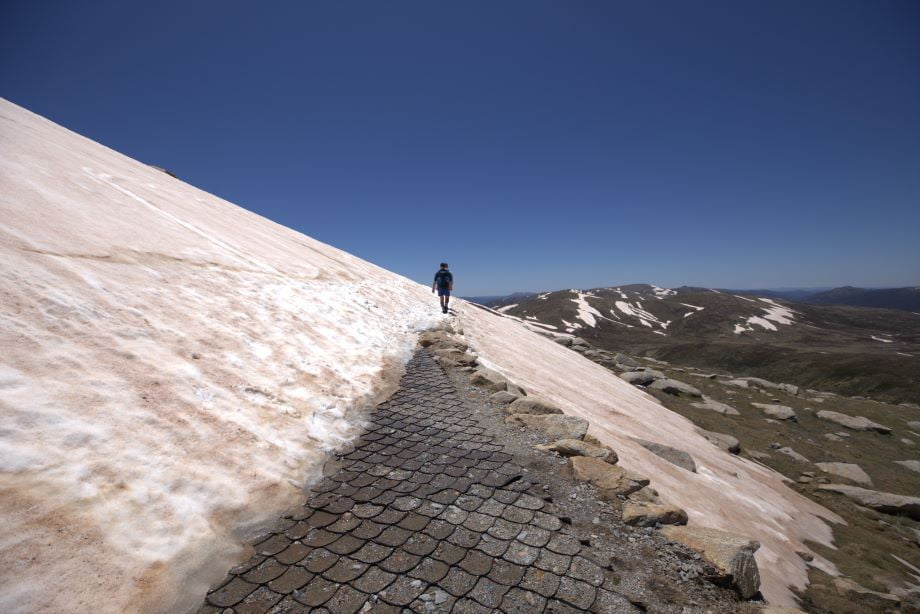 Experience the achievement of Australia's highest peak at 2,228 meters! Take in the scenery across the alpine meadows spotted with wildflowers, framed with granite outcrops, as you pass Lake Cootapatamba towards Mount Kosciuszko peak. Breathe in the mountain air while experiencing the 360 degree views over the Snowy Mountains and beyond.
Distance from Thredbo: 13 kilometers (8.1 miles)
Trail Grade: 3
Nearest airport: Canberra, ACT
Visit: December to March
# 7 – Fortress Ridge Trail, New South Wales:
The Fortress Ridge trail in the Blue Mountains National Park, a short drive from Sydney, takes you through the pristine wilderness along the cliffs above the Grose Valley. Be amazed by the stunning views of sheer cliffs and beyond through the untouched forest valley.
Distance: 7.4 kilometers (4.6 miles)
Trail Grade: 3
Nearest airport: Sydney, NSW
Visit: September to October
# 8 – The Southern Prom Circuit, Wilsons Promontory, Victoria:
The Southern Prom Circuit explores the pristine coastal landscapes towards the most southern point of the Australian mainland. Experience sweeping coastal vistas, granite mountains, secluded beaches, and abundant wildlife.
Distance: 50 kilometers (31 miles)
Trail Grade: 3
Nearest airport: Melbourne, VIC
Visit: December to March
# 9 – Cooloola Great Walk, Queensland:
Wind your way through natural tropical forests and dry coastal woodland plains to giant sand hills lined by the waters of the upper Noosa River. The Cooloola Great Walk offers vantage points to view the Great Sandy National Park's stunning landscapes and ocean views.
Distance: 102 kilometers (63 miles)
Trail Grade: 4
Nearest airport: Brisbane, QLD
Visit: April to November
# 10 – Kings Canyon Rim Walk, Northern Territory: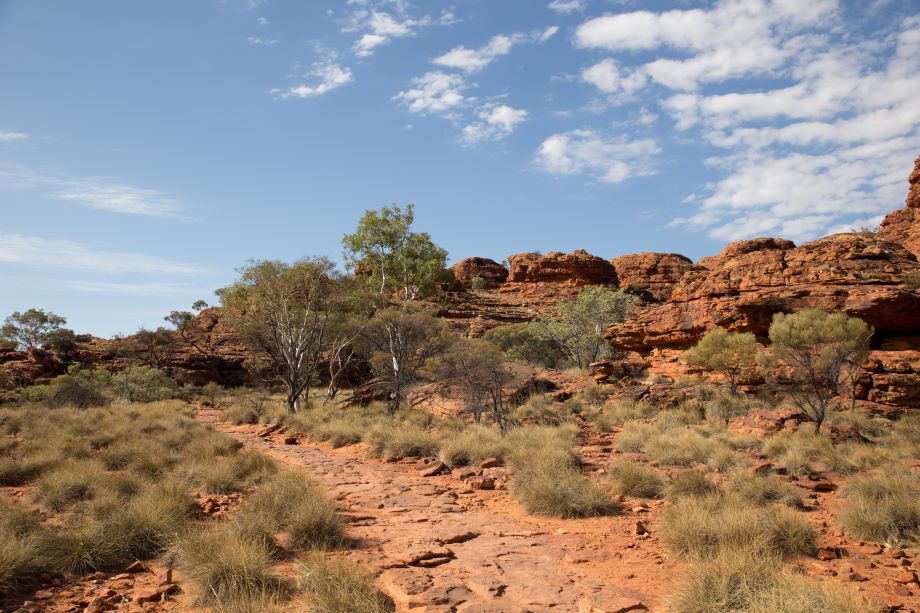 Walk the rim of the stunning Kings Canyon in Watarrka National Park. Enjoy the breathtaking views from the sheer red sandstone walls dropping off to the canyon below. Walk through the 'Marz-like' rock formations that have evolved along the canyon top for a truly unique experience.
Distance: 6 kilometers (3.7 miles)
Trail Grade: 4
Nearest airport: Alice Springs, NT
Visit: March to May
# 11 – Wet Tropics Great Walk, Girringun National Park, Queensland:
Walk the Juwin and Jambal trail that passes through the traditional lands of the Aboriginal people. The remarkable trek immerses you in the Herbert River Gorge, showcasing cascading rock pools, stunning waterfalls, and towering cliffs lined with savanna woodland landscapes of the remote Wet Tropics World Heritage Area.
Distance: 43.5 kilometers (27 miles)
Trail Grade: 5
Nearest airport: Cairns, QLD
Visit: May to September
Australia's Walking Track Grading System
Australia has a well-defined walking track grading system to help you choose hiking trails that match your fitness level and experience. It categorizes tracks into five grades:
Grade 1:
Well-formed flat, even surfaced tracks that are suitable for all fitness levels.
Grade 2:
The track is hardened or compacted surface and may have a gentle hill section or sections and occasional steps.
Grade 3:
Some bushwalking experience is recommended. Tracks may have short steep sections and a rough surface and may have many steps.
Grade 4:
Tracks may be long, rough, and very steep. Directional signage may be limited, so hiking experience is recommended.
Grade 5:
Tracks are likely to be very rough, very steep, and unmarked that, and require advanced hiking experience and specialized equipment.
Australian Hiking and Staying Safe
Remember, safety should be your utmost priority when exploring remote hiking areas in Australia. By adequately preparing, being aware of potential hazards, and taking necessary precautions, you can have a safe and enjoyable hiking experience while appreciating the beauty of Australia's wilderness.
Plan and Prepare:
Thoroughly research your chosen trail, including its difficulty level, distance, and terrain. Obtain detailed maps, check weather conditions, and familiarize yourself with any permits or regulations. Plan your route and estimate the time needed for the hike. Inform someone trustworthy about your plans, including your expected return time. Being well-prepared reduces the chances of encountering unexpected challenges.
Carry Essential Gear and Supplies:
Always pack essential hiking gear, including appropriate footwear, suitable clothing and jacket for the expected weather conditions, a reliable map and compass (or GPS device), a first aid kit, sufficient food and water, a headlamp, a whistle for emergencies, and a communication device such as a mobile phone; though mobile phone coverage is very limited in regional parts of Australia so consider a satellite phone or PLB. Carry an emergency shelter, especially for longer hikes in remote areas.
Be Aware of Local Hazards:
Different regions of Australia may have unique hazards, such as extreme heat, wildlife encounters, rough terrain, flash floods, and bushfires. Research and understand the potential risks associated with the specific area you'll be hiking in. Take necessary precautions, such as wearing sun protection, carrying insect repellent, storing food properly to deter wildlife, and staying updated on local weather conditions.
Stay on Designated Trails:
Stick to marked trails and follow any signage or instructions provided. Venturing off-trail in remote areas can lead to getting lost or encountering hazardous terrain. Respect the natural environment by minimizing your impact and avoiding damage to delicate ecosystems and remember to take your rubbish with you.
Hike with a Partner or in a Group:
Whenever possible, hike with a partner or in a group. Having companions increases safety in case of accidents, provides additional support in challenging situations, and can boost morale during the hike. If hiking solo, inform someone about your plans and regularly update them on your progress.
Australian hiking offers a journey through diverse landscapes that showcase the country's natural beauty and rich cultural history. Walking amidst these remarkable environments allows for a deep appreciation of each region's unique ecosystem. From the pristine beauty of Tasmania to the inspiring ruggedness of the Northern Territory, Australia offers an array of hiking opportunities suitable for all levels of hikers. Remember to stay safe and choose a track grade suitable for your skill and experience. So, pack your boots, ignite your spirit of exploration, and ensure Australian hiking finds its well-deserved place on your bucket list.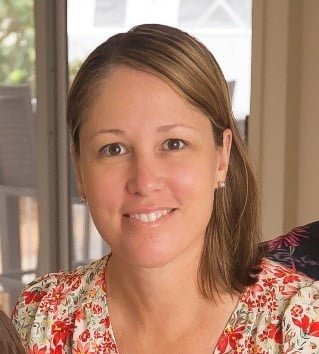 Felecia Heirdsfield is an outdoor enthusiast passionate about adventure and exploration, creating exciting road trips throughout Australia. Felecia is the mastermind behind Road Trips Australia, where she shares her extensive knowledge of Australian road trip exploration, travel planning, culinary delights, and travel itineraries to inspire others to discover the hidden gems of Australia.