Hiking and Backpacking Gear and Essentials
From a beginner to hiking or a seasoned hiking expert, we share hiking and backpacking tips to help enhance your outdoor experience.
We believe that investing in quality gear is an investment in your enjoyment and safety on the trail. By reading our gear reviews and recommendations, you can make informed purchasing decisions and feel confident that you're getting the best gear for your needs. We evaluate everything from essentials to accessories, identifying the top performers and explaining why they are the best.
So, lace up your boots, grab your backpack, and hit the trail with the best hiking gear on the market.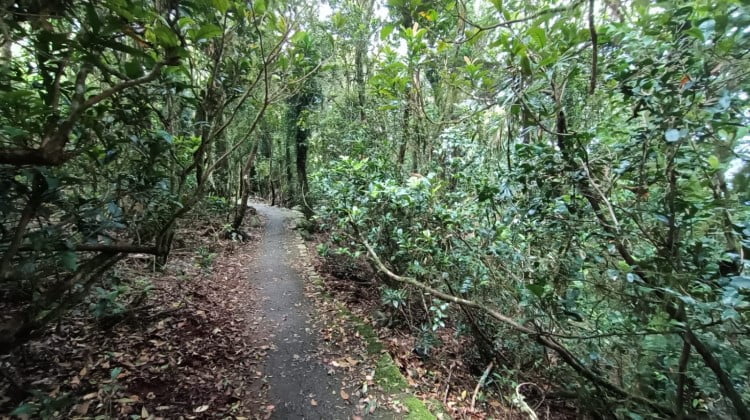 As an experienced traveler and avid hiker throughout Australia, I have discovered firsthand the extraordinary…