Our Mission:
We aim to help with your hiking and camping expedition safer, easier and more satisfying by providing comprehensive review guides and information. With our genuine interest in adventure and nature, we hope to inspire and promote the same among our readers.
---
Who Is Behind Survival Topic:
Sean Brown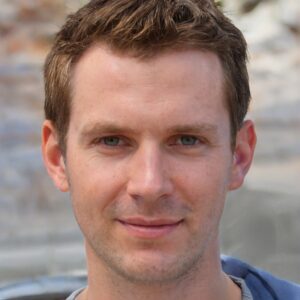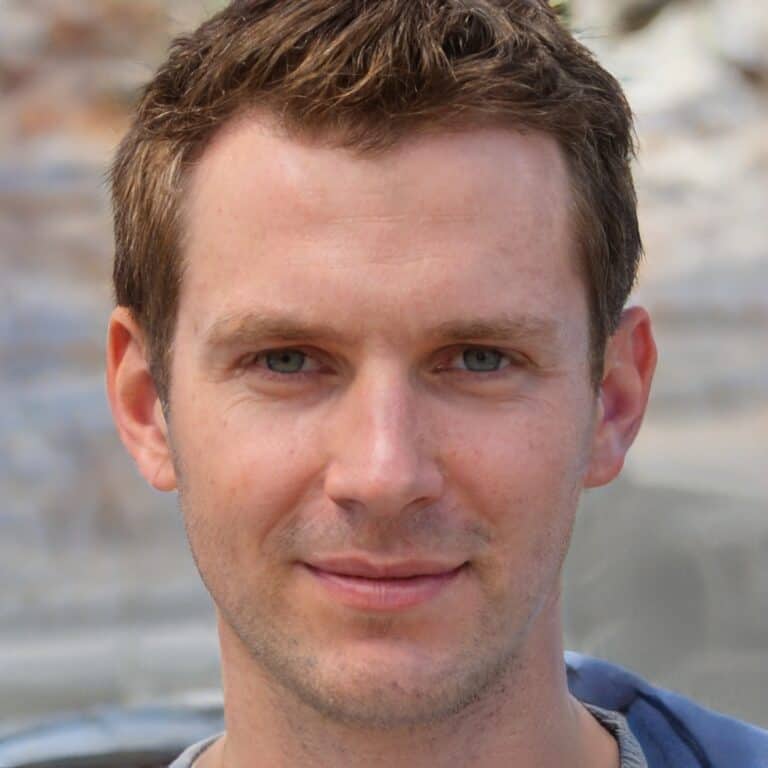 I have always been crazy about hiking and camping and after an intense working week, a weekend hike away is my form of relaxation and rejuvenation. To complement, my partner shares similar interests which makes the experience more worthwhile and exciting.
I started with Survival Topic in 2019 while looking for answers to some of my hiking and camping concerns. I quickly realized that there are people who could benefit from my camping knowledge. 
It all started with my initial two articles on 'How long it takes for wood to dry' and 'Why campfires smoke so much'. Following great interest from the people seeking to solve this problem, I continued to endeavor into writing more articles around the problems and likely solutions. As such the articles are not only informational, it is practical given that the solutions have been tested.
---
Andrea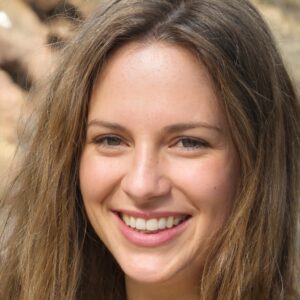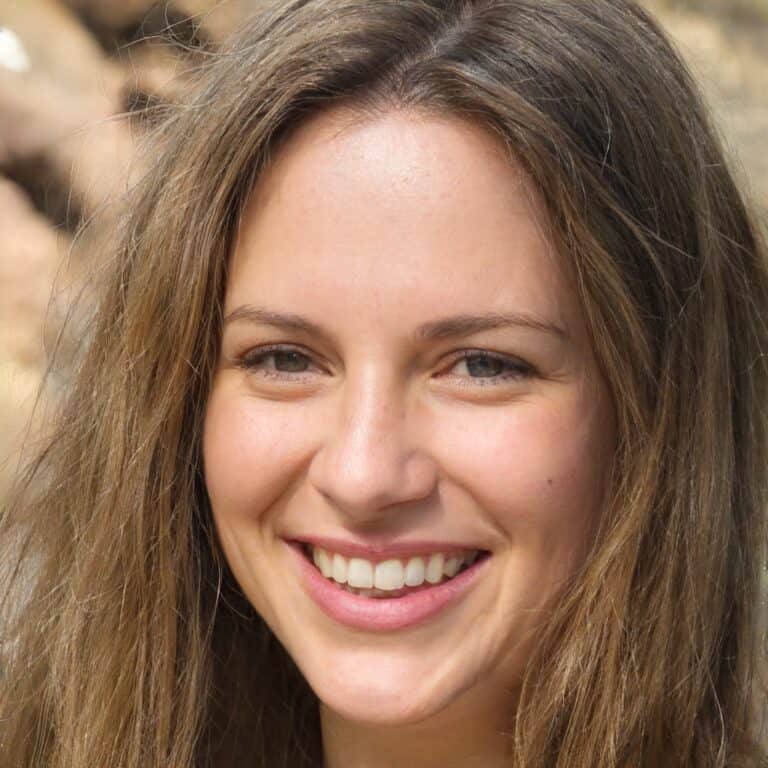 I am super thrilled to be not only part of Sean's blogging journey but a companion to a well-planned and talented hiker. Aside from traveling with Sean, I help with content creation, capturing terrific photos and looking into ways to make the adventures more comfortable and fulfilling.
Essentially, our camping trips are more than a night and this has allowed us to learn the importance of packing and taking things that are critical for the overnight backpacking experience and at the same time convenient to carry and wear. And this has allowed me to become accustomed to researching and providing in-depth reviews and insights on camping gears for an effective backing packing experience.
---
Let us know what your thoughts are:
We are passionate about our travel lifestyle and attempt to provide the most updated and effective articles to similar-minded people or even if you are a first-time hiker. We would love to get your feedback – both positive and ways we can improve.
So please reach out if you have any questions or things that you would like us to cover.