Explore the outdoors with confidence!
Welcome to Survivaltopic! We are a team of outdoor enthusiasts who are passionate about exploring nature and helping others enjoy hiking, camping and backpacking.
Our mission is to provide you with the information and resources you need to have a safe and adventurous experience. Whether you're a seasoned hiker or a beginner backpacker, we're here to help you plan and provide simple yet effective survival tips for your next trip.
Find resources covering a range of topics, including:
Hiking and Backpacking Guides
Family Camping Tips, including Winter and Summer Camping Tips
Expert Tips on Camping, Hiking and Trekking Gear Reviews, Safety and Navigation
General Survival Advice while Hiking and Camping
From beginner to expert – Hiking, Backpacking and Camping Tips and Advice for every level of experience
---
Meet the Survival Topic team
Sean Brown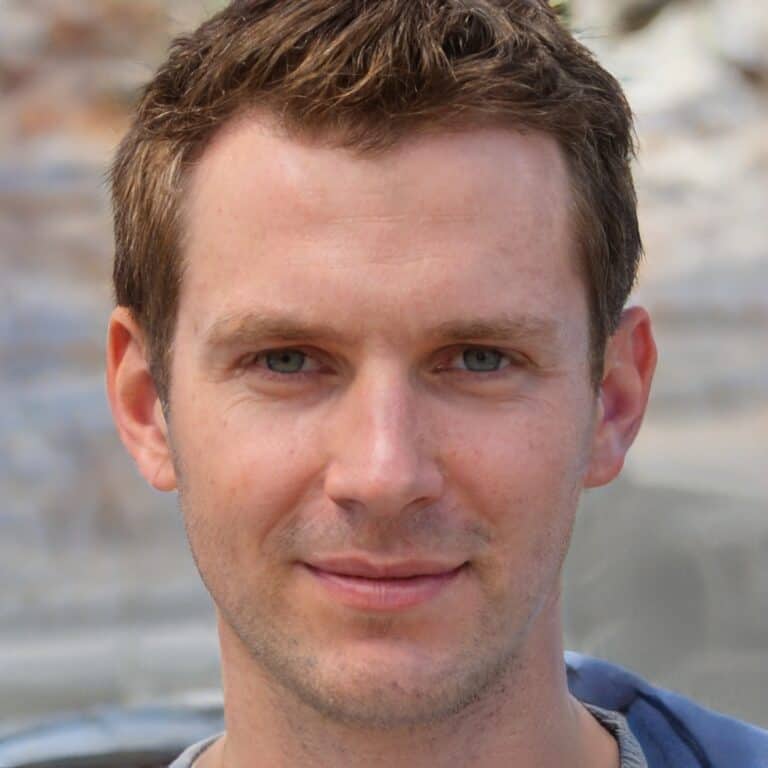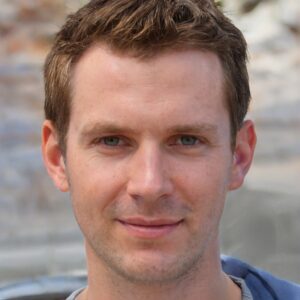 Hey, I'm Sean, a team member at Survival Topic. I have a passion for hiking, camping and off-grid living. With over 10 years of experience exploring the great outdoors, I have become an accomplished backpacker, having completed multiple long-distance trails, including the Pacific Crest Trail and the Appalachian Trail.
I started with Survival Topic in 2018 while looking for answers to some of my hiking and camping concerns. I quickly realized that there are people who could benefit from my camping knowledge.
---
Andrea Warner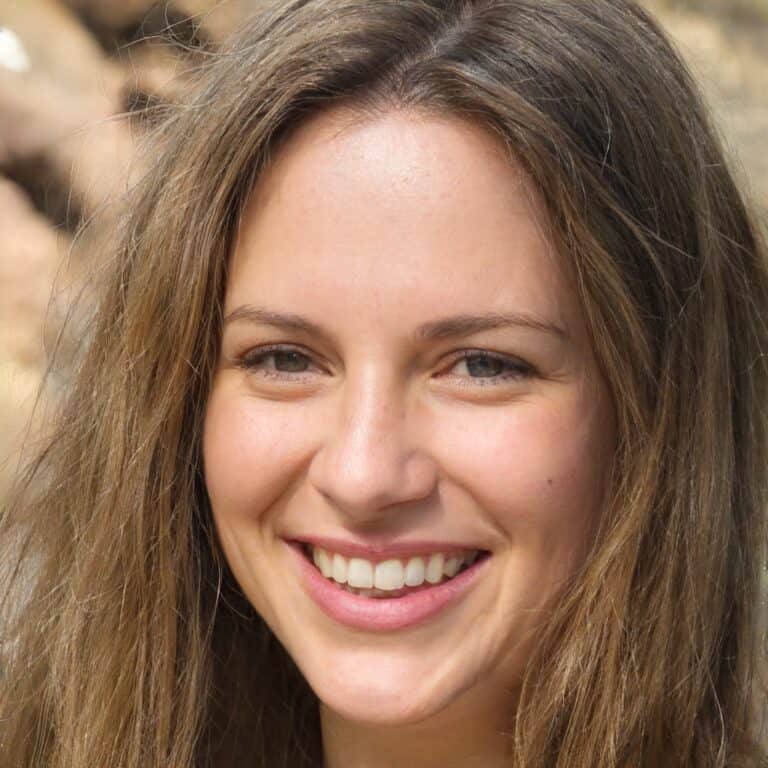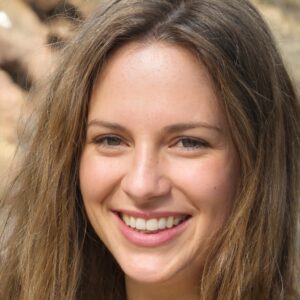 Hello, and welcome to our outdoor blog. I'm Andrea, a seasoned expert in hiking and camping from Southern US, and I'm thrilled to be part of the Survivaltopic to bring you useful hiking and camping tips. Since I was a child, I have been going on adventures with my parents. The happiness of being in nature always thrilled me and the delight of spending quality time with loved ones inspired me to take my children – Charlie and Simone, hiking and camping.  For a great experience, I had to learn backpacking, navigation and survival skills, including in-depth gear reviews.
I began working on Survival Topic as a pastime, helping Sean with survival tips and contributing to guides and resources. Now, my main responsibility is to review the data presented to make sure we are covering all the bases and giving hikers/campers the best guidance we can.
---
Let us know what your thoughts are:
We are passionate about our travel lifestyle and attempt to provide the most updated and effective articles to similar-minded people or even if you are a first-time hiker. We would love to get your feedback – both positive and ways we can improve.
So please contact survival topic if you have any questions or things that you would like us to cover.